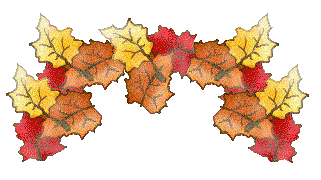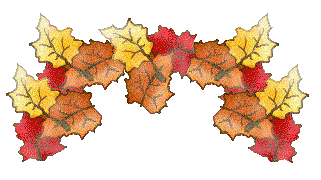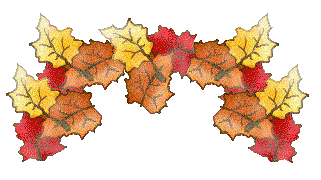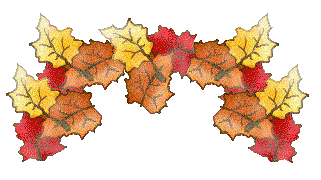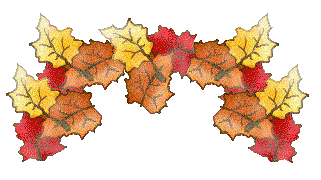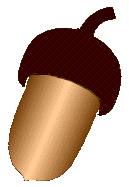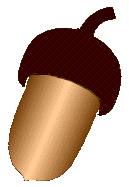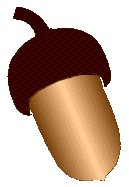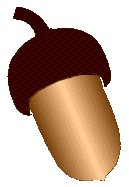 HIGHLAND OAKS RANCH LABRADOR RETRIEVERS

Serene's Buzz Light Years

DOB: 3-24-2004
OFA HIPS: GOOD
OFA ELBOWS: NORMAL
CERF: ANNUAL
OPTIGEN: NORMAL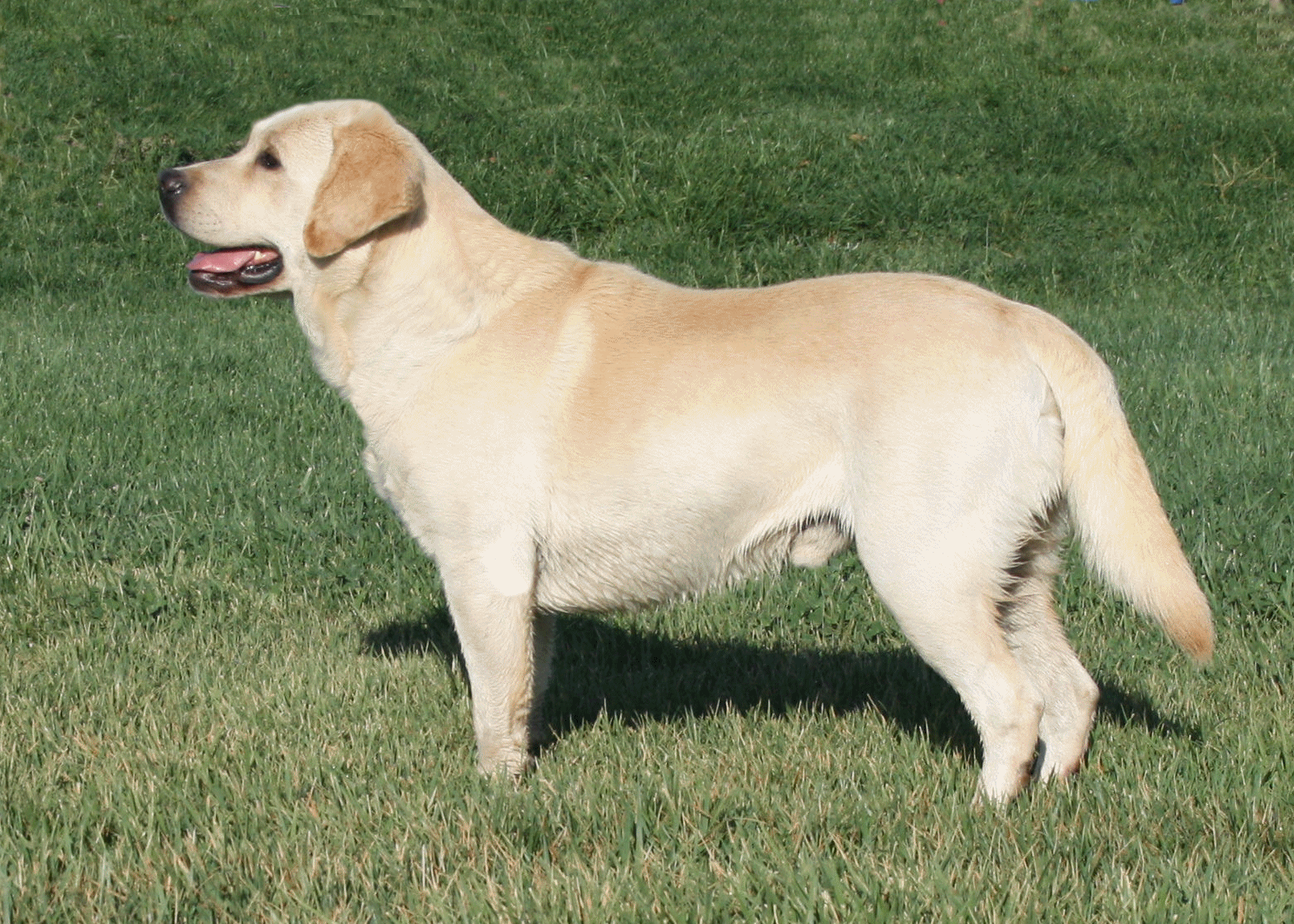 Pedigree for Serene's Buzz Light Years
Yellow
Sire
BUTCH OF SUNDANCE KID SN33994605 (07-03) OFA76G OFEL76 YLW
AKC DNA#V280007
Sire
CH CHERRY OAKS DILLON SUNDANCE SM91655901 (03-93) OFA27G YLW AKC
DNA#V55807
Sire
CH MARSHLAND BLITZ SE116155 (06-85) OFA41G BLK
Dam
CHERRY OAKS SUNSHINE SF677121 (05-90) OFA33F YLW
Dam
CHAMPAGNE ROSE 11 SN18621901 (07-96) YLW
Sire
CEDARWOOD TANGO'S MOJENSTE SM85976704 (01-93) OFA27E YLW
Dam
MOJENSTE'S SANDY MOONSHINE SM89010106 (09-93) YLW
Dam
SERENE'S LONESOME DOVE SN83528701 (07-04) YLW
Sire
ASHTONE'S SERERNE'S HARRY SN47216501 (01-99) OGA24G OFEL24 YLW (CAN) AKC DNA#V72163
Sire
CHABLAIS AMIACHAB CARGO SNOO412201 (05-93) YLW (CAN)
Dam
ASHTONE'S IVORY LACE CHC AL055398
Dam
SERENE'S CRYSTAL LIGHT SN70631401 (08-01) OFA24G OFEL24 YLW
Sire
SHADOW HILLS MONEY TO BURN SN54039302 (08-99) OFAG OFEL24 YLW AKC
DNA#V108016
Dam
SERENE'S SUGARPLUM MISS LILY SN55111402 (04-00) OFA24G OFEL31 YLW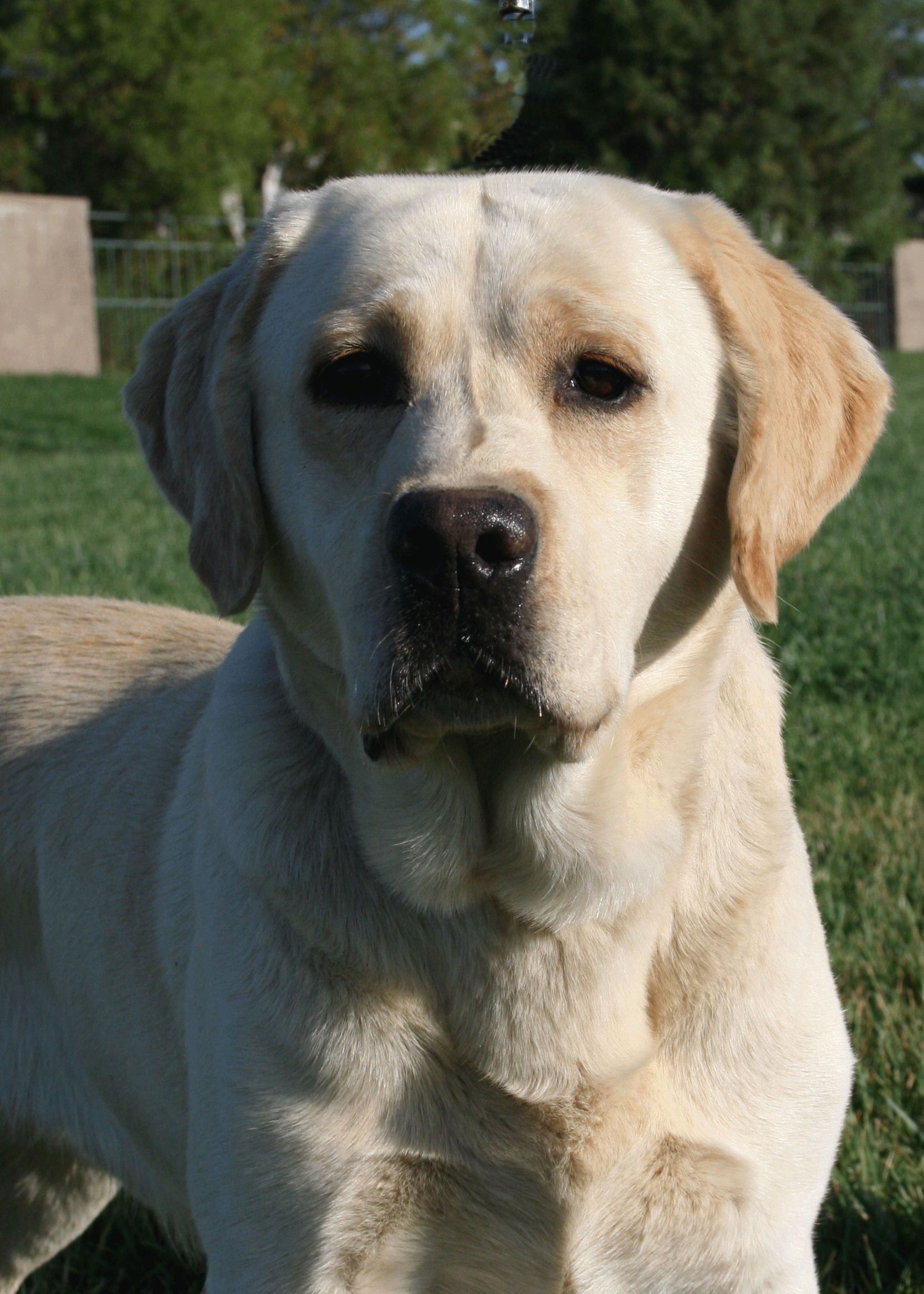 In the short time that Buzz was with us, he stole our hearts and the hearts of everyone he met.
Buzz was a kind & gentle sole.
Rest in Peace
Buzz.

This file is not intended to be viewed directly using a web browser. To create a viewable file, use the Preview in Browser or Publish to Yahoo! Web Hosting commands from within Yahoo! SiteBuilder.