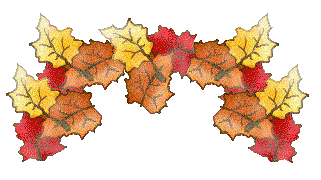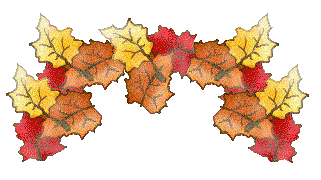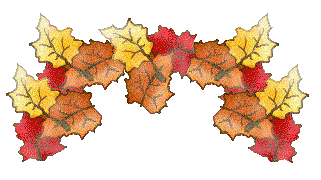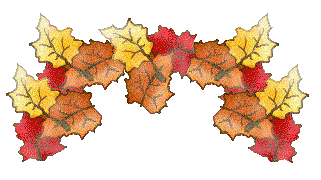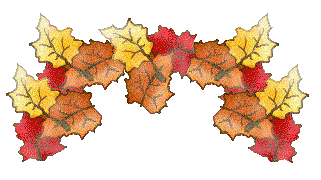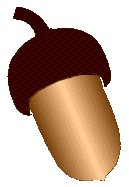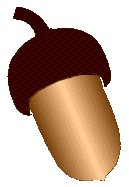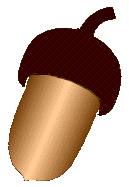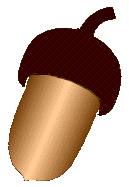 We raise a limited number of
puppies a year in our home.
Our goal is to raise healthy
well rounded pups for our
clients through careful
prudent breeding practices.

Our pups have excellent
bloodlines from their AKC
registered parents, selected
for their conformation,
disposition, and personality.

They are socialized and
handled from the moment
they are born, making them
comfortable with children
and adults as they grow
older. We spend a lot of time
preparing our pups for the
training they will receive later.

The parents are from CERF
and OFA certified stock.
Much care is given in feeding
the best food for healthy
dogs and puppies.

Our puppies are placed on
"LIMITED REGISTRATION",
to approved homes "WE DO
NOT SHIP", we encourage
your inquires, and
pre-scheduled visits.
Thanks for visiting our
website.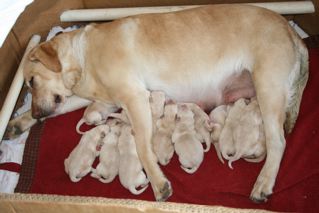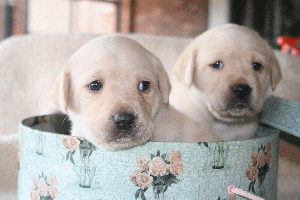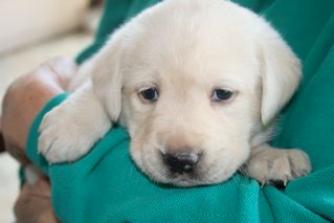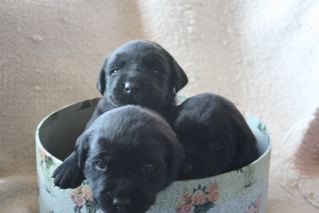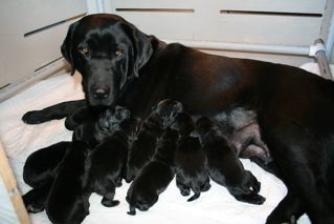 HIGHLAND OAKS RANCH LABRADOR RETRIEVERS